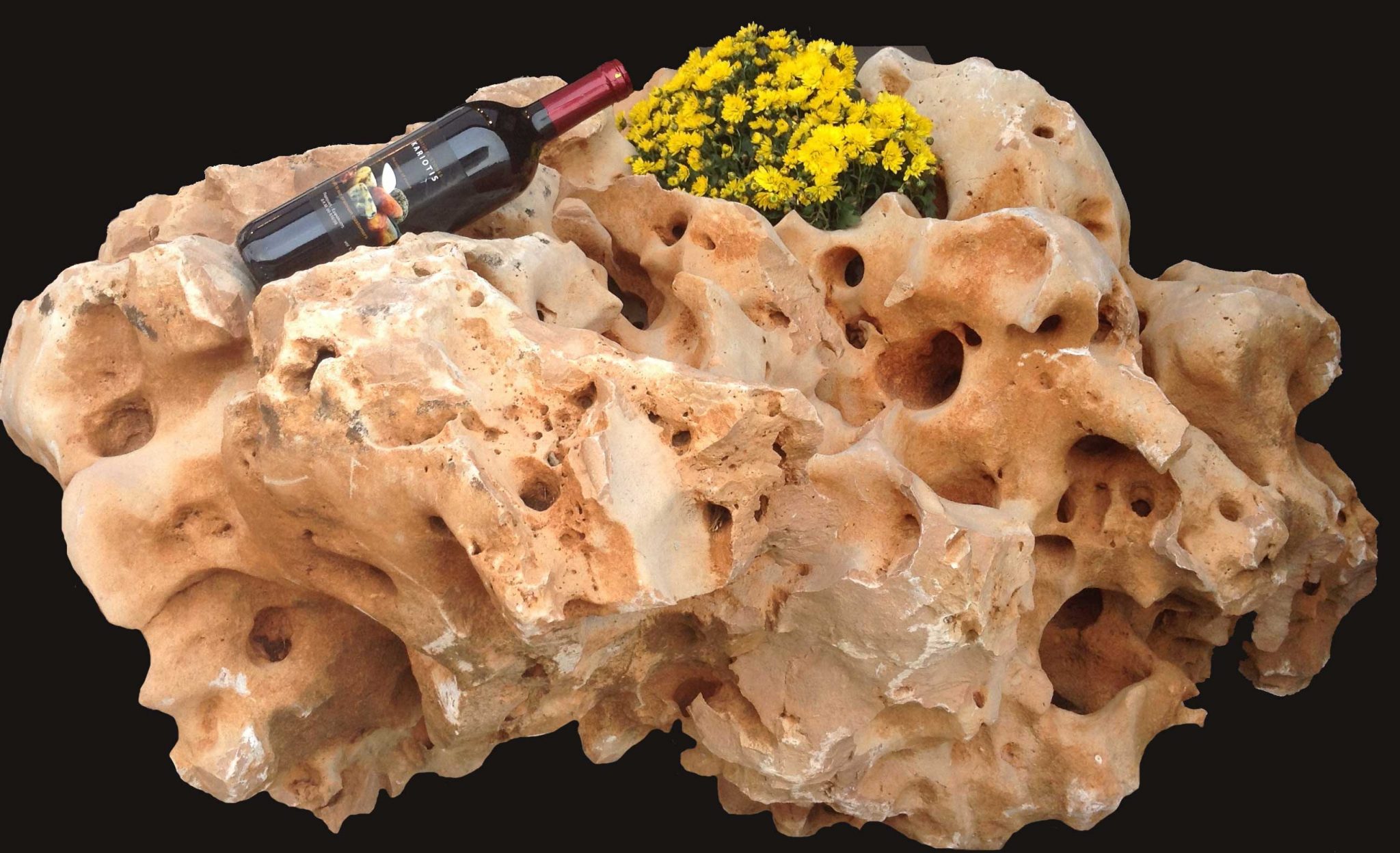 ARCHITECTURE & DESIGN
KARIOTIS STONES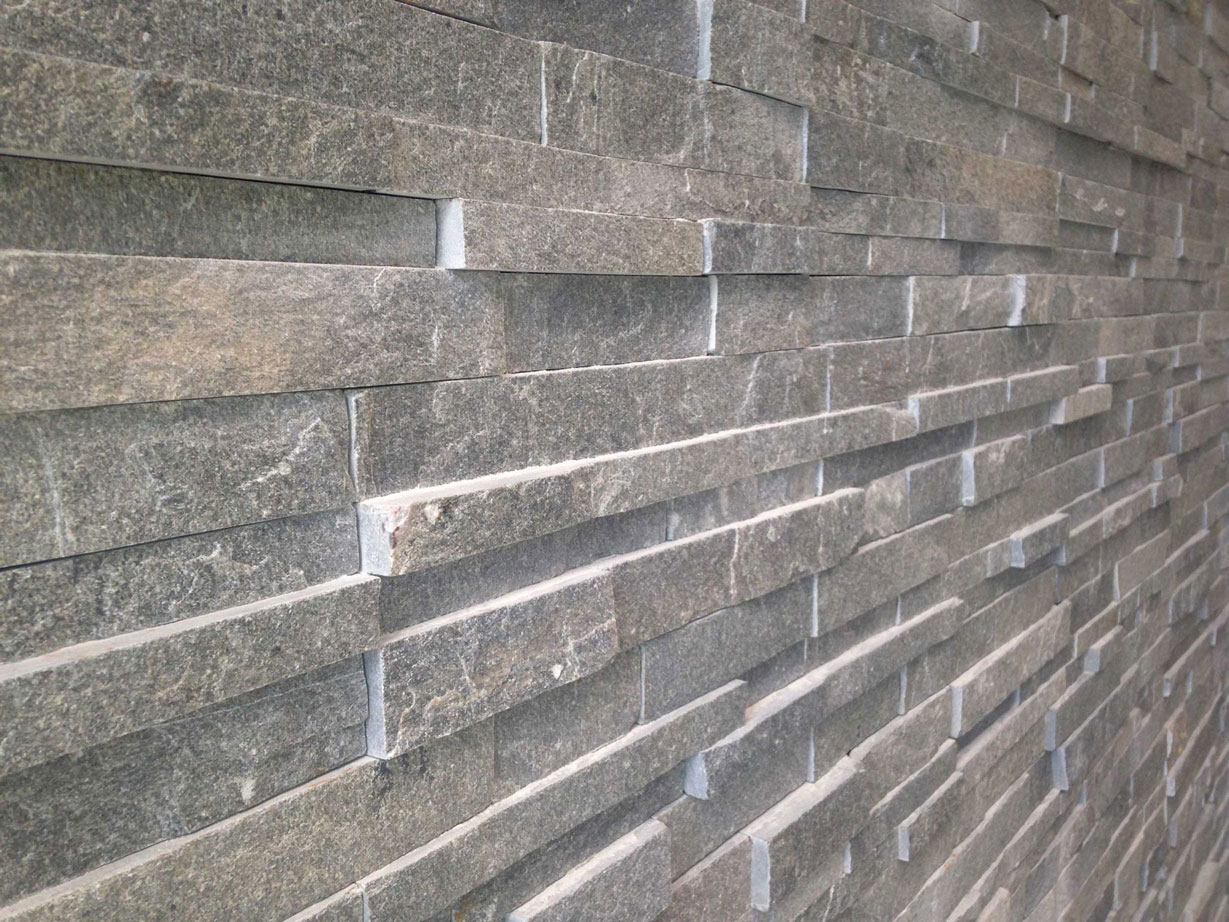 ARCHITECTURE & DESIGN
KARIOTIS STONES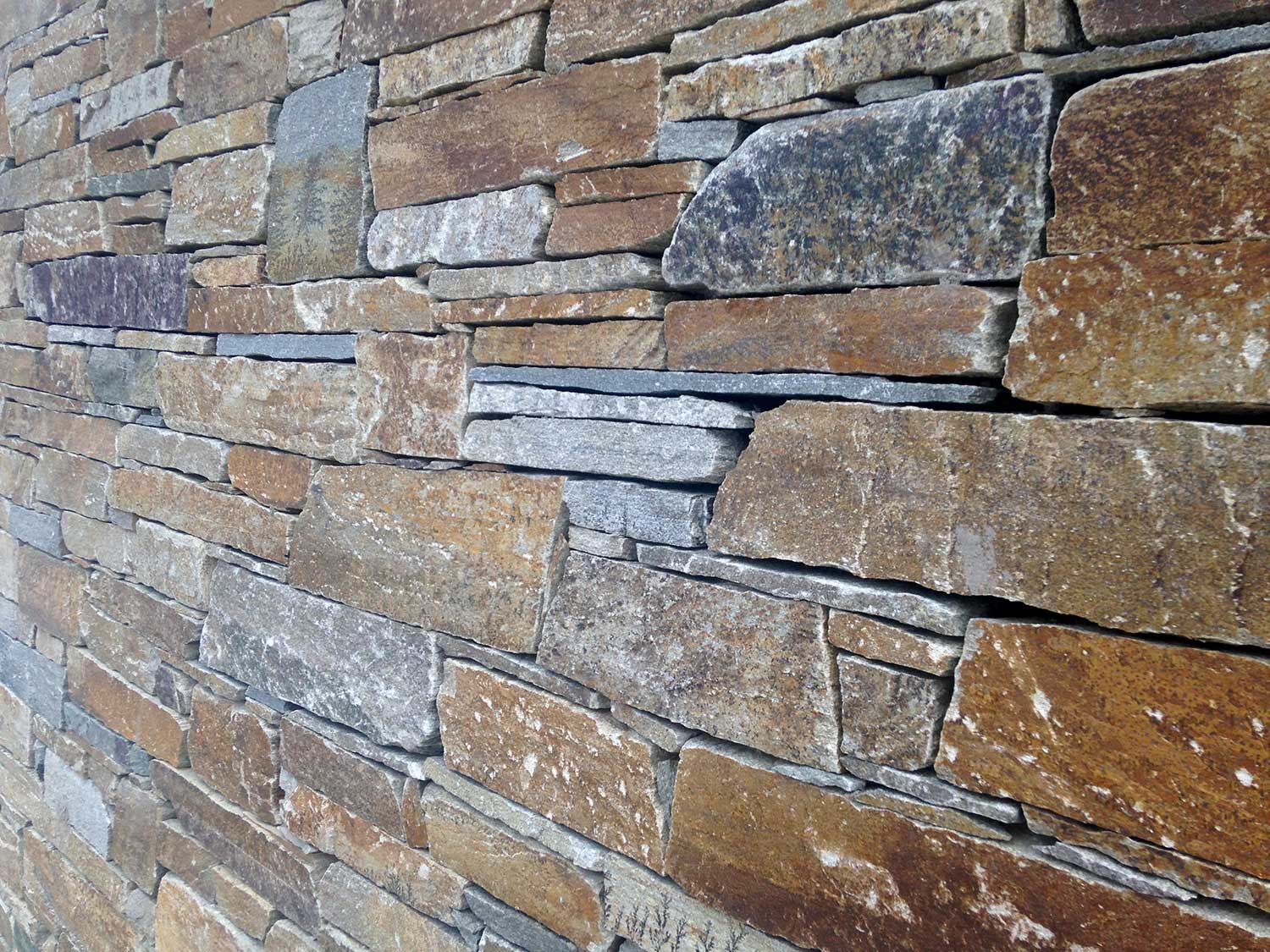 ARCHITECTURE & DESIGN
KARIOTIS STONES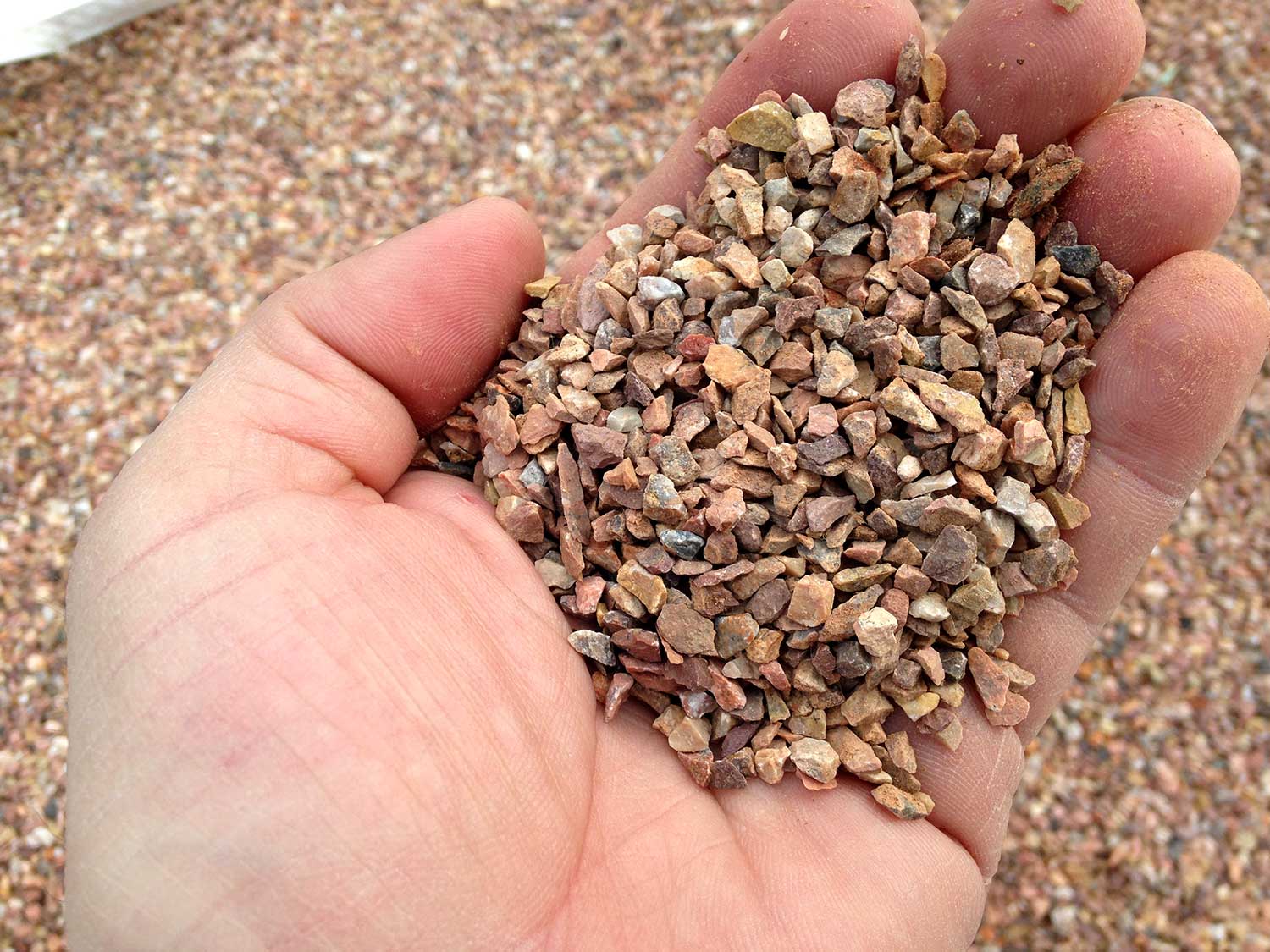 ARCHITECTURE & DESIGN
KARIOTIS STONES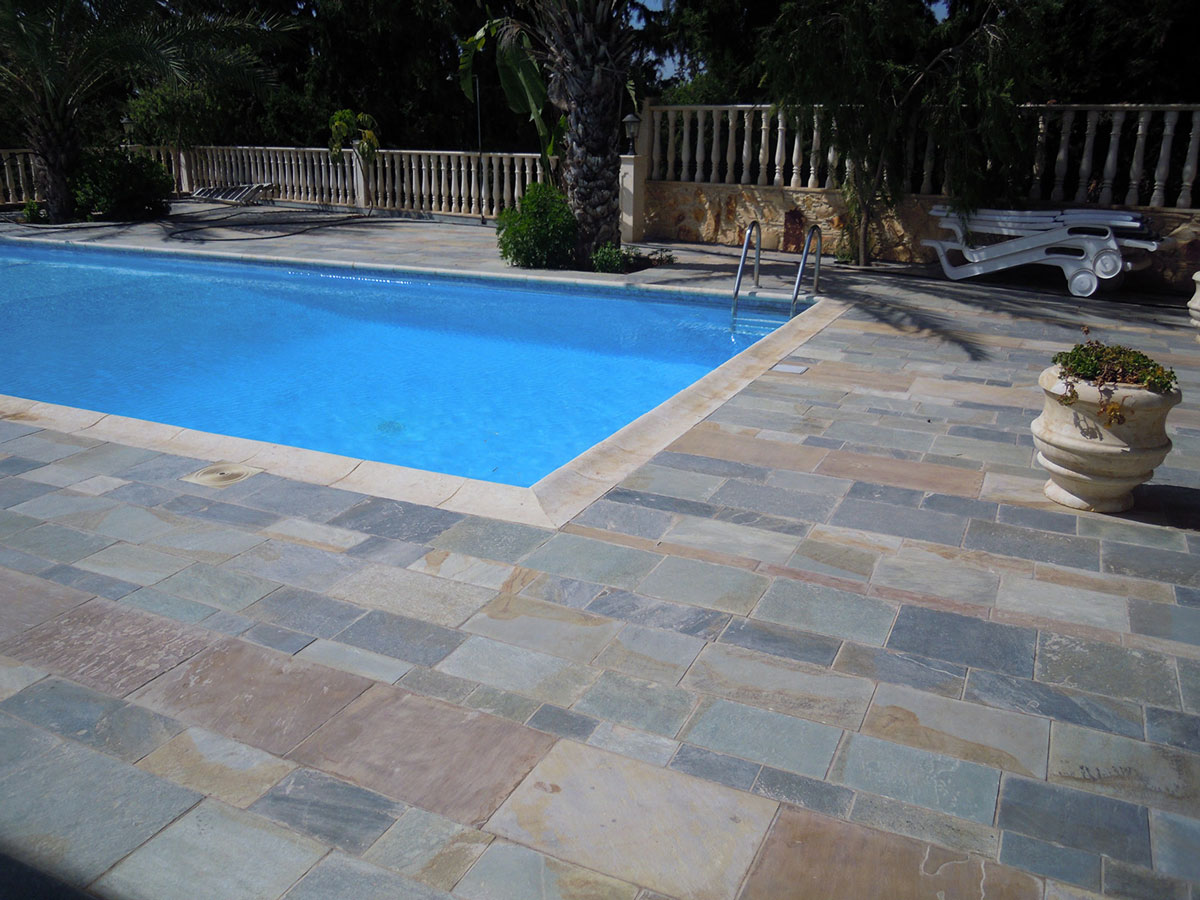 ARCHITECTURE & DESIGN
KARIOTIS STONES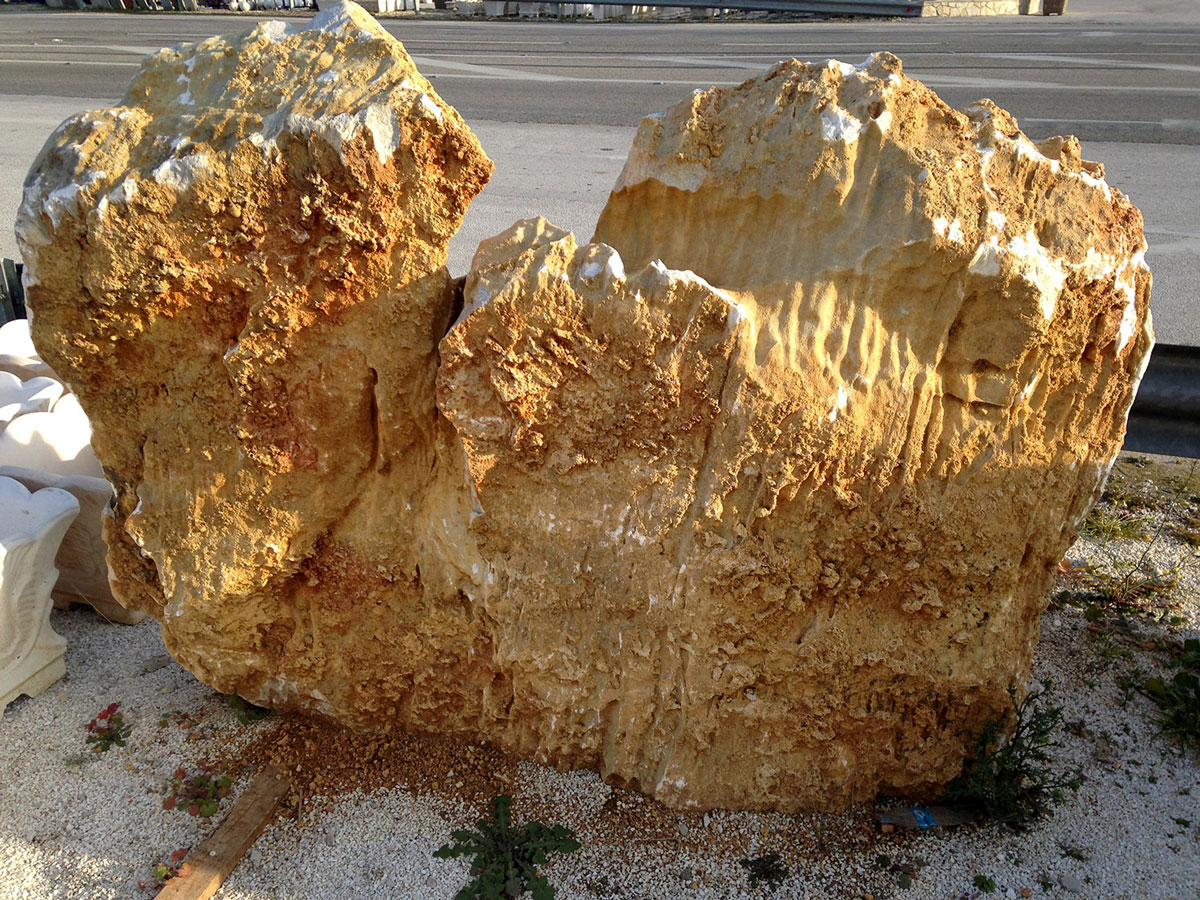 ARCHITECTURE & DESIGN
KARIOTIS STONES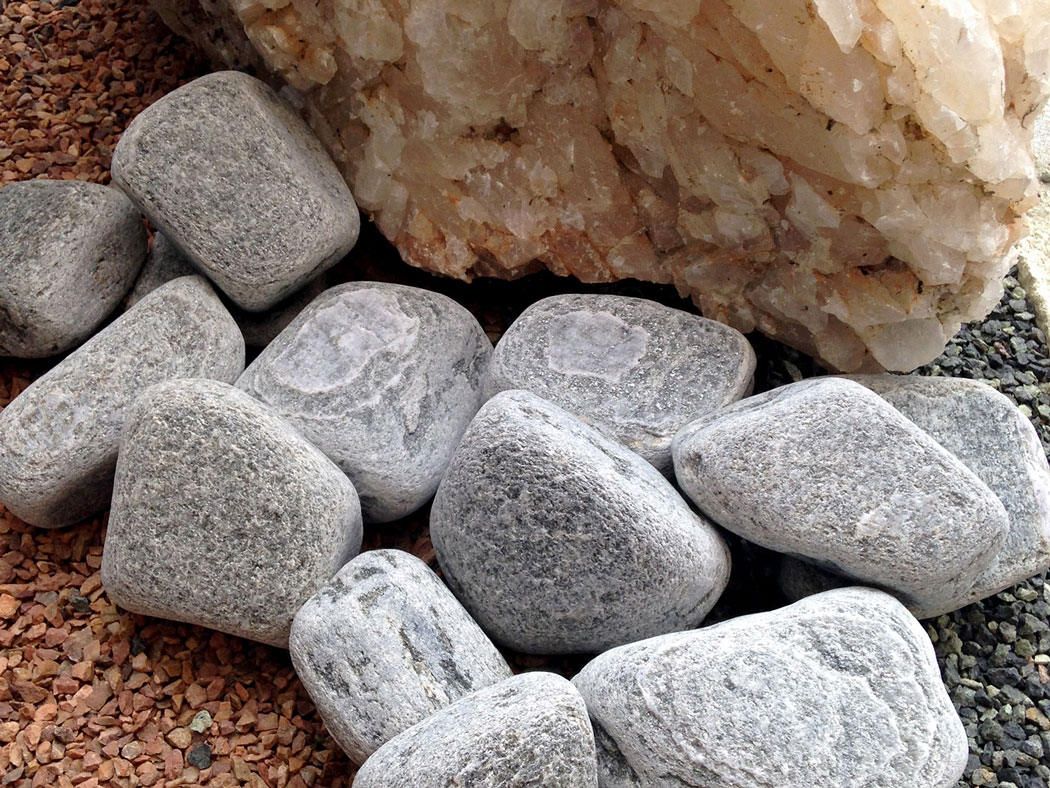 ARCHITECTURE & DESIGN
KARIOTIS STONES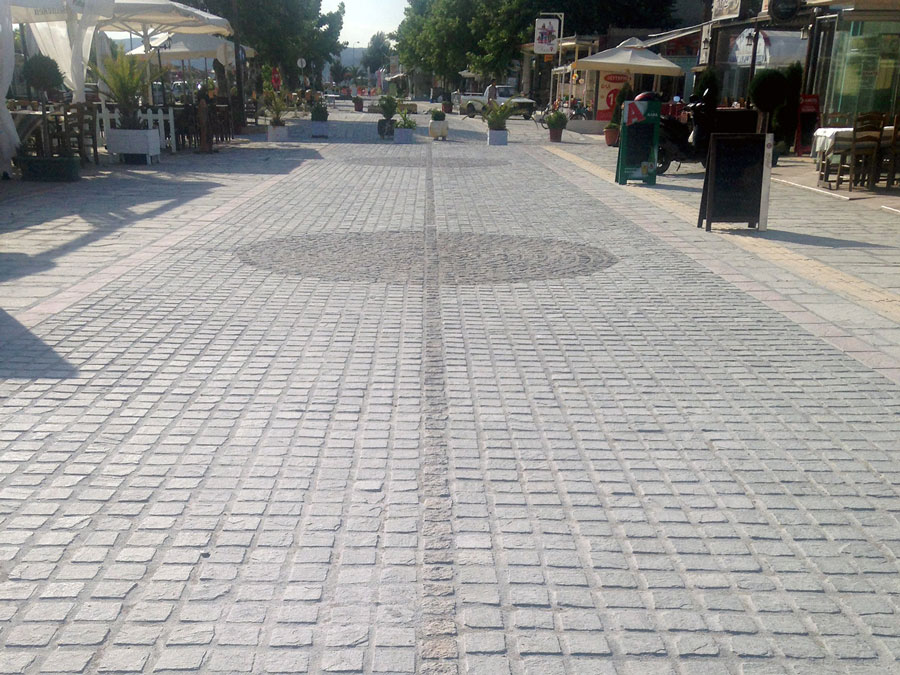 ARCHITECTURE & DESIGN
KARIOTIS STONES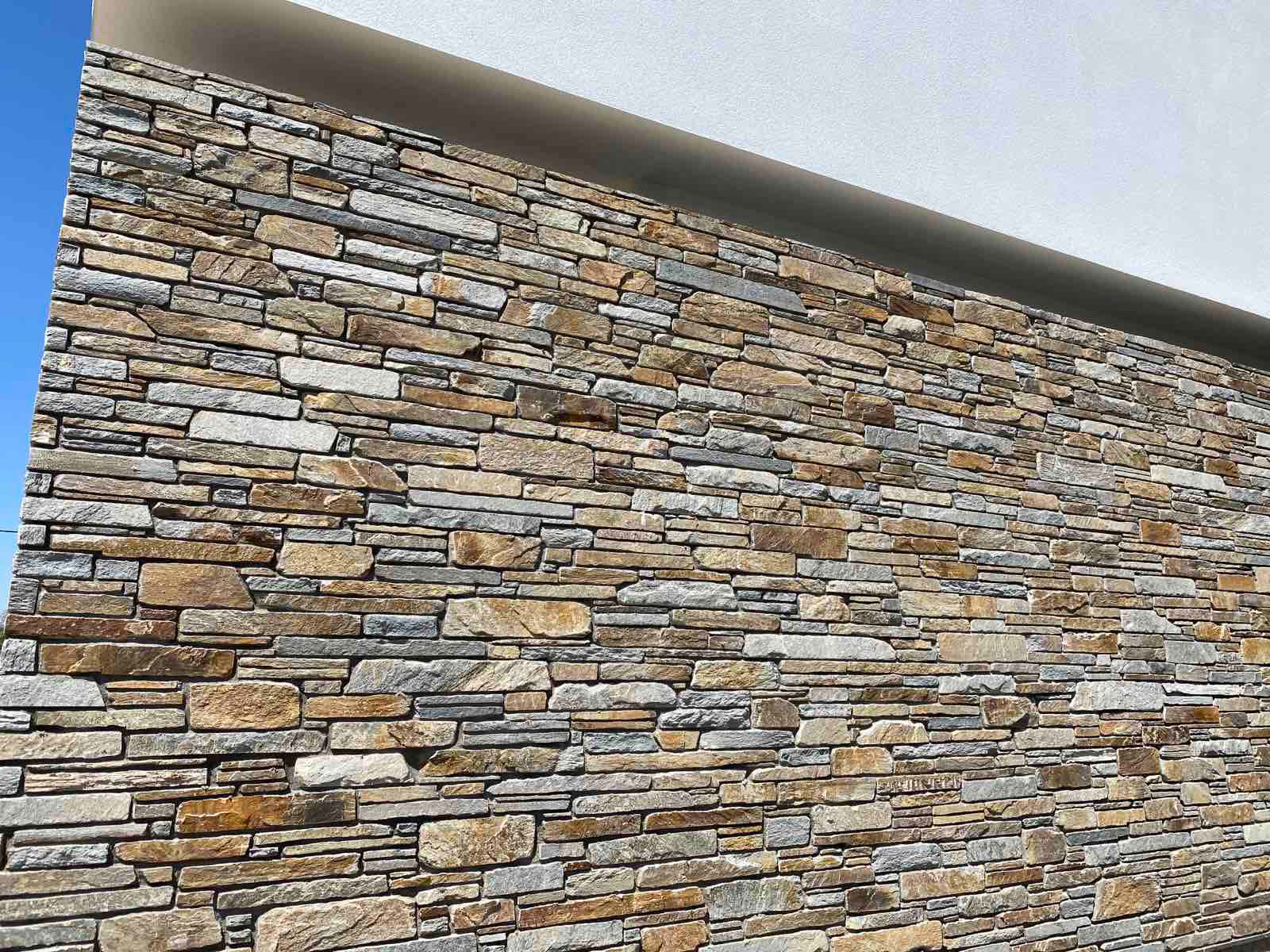 ARCHITECTURE & DESIGN
KARIOTIS STONES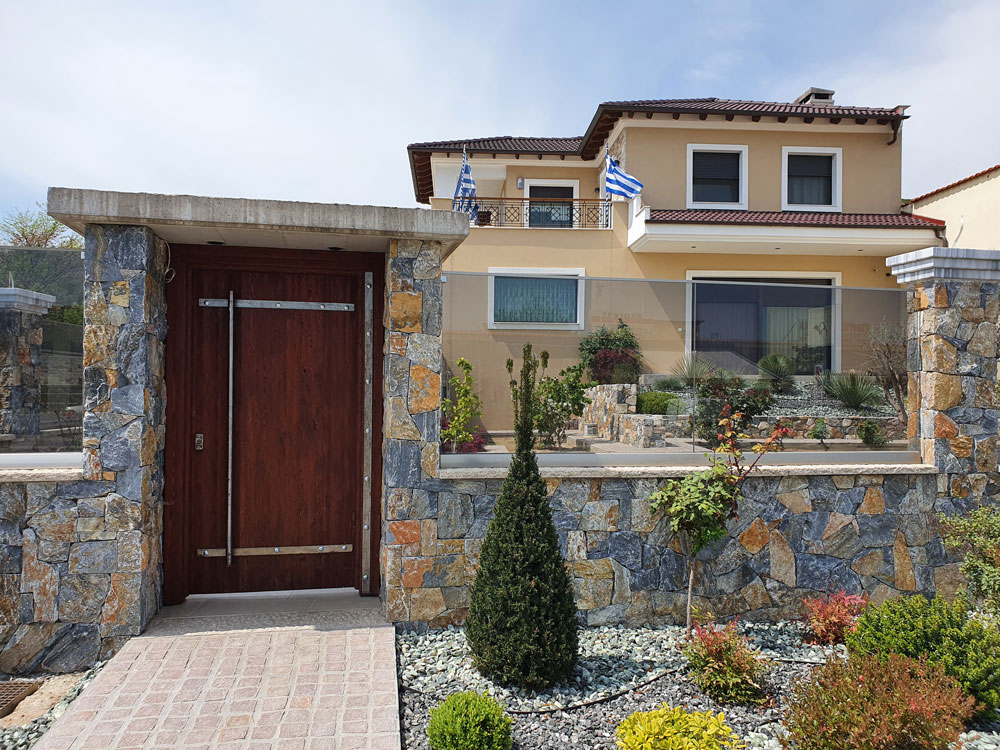 ARCHITECTURE & DESIGN
KARIOTIS STONES
​

Our Company

Kariotis Natural stones is a modern Greek company full of passion for creativeness. We are operating since 1989 and we have never stopped evolving, by setting high goals for the future with constants efforts for self improvement in all areas right down to the final product. What characterizes us is the great variety of rocks. Currently, Kariotis Natural Stones owns 3 quarries and modern mechanical equipment so that by taking the raw material it can process it and turn it into various forms suitable either for coating or for floor decoration or masonry.
Kariotis Natural stones is featured by a particular attention to details. We believe that it is details that shows the quality of stones.
See more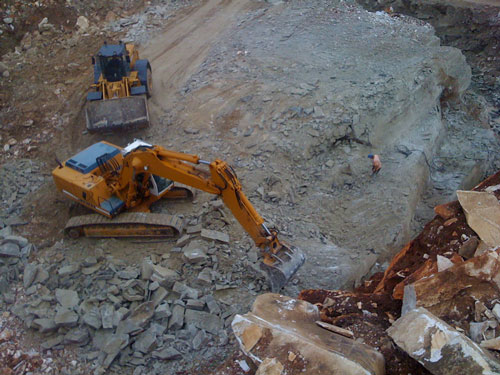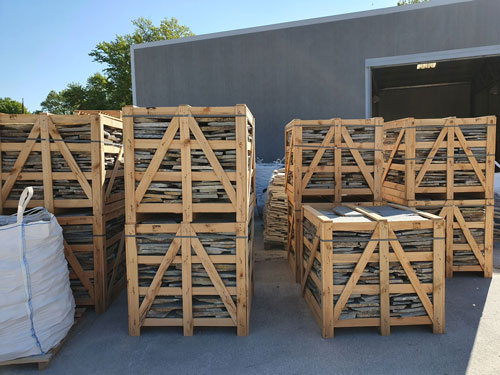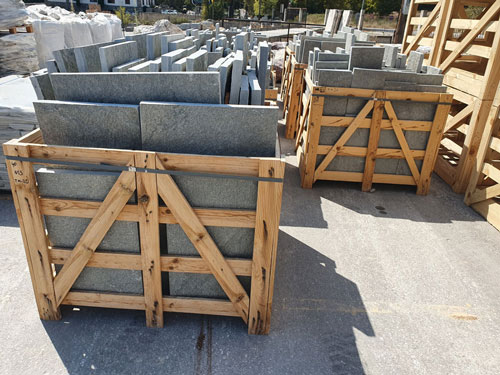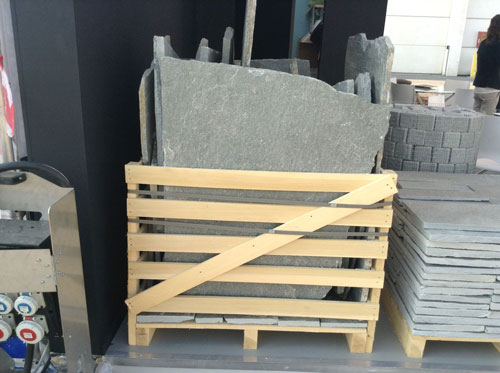 The 1st and most reliable choice in the natural stone industry
we specialize at

fileti

stenari

Kavalas
Our services
Customer service
Our specialty is to provide you with the best possible service
Technical Proficiency
Full knowledge and expertise of our company offers your everything you need in terms of consulting and technical service.
Training
Our company in collaboration with Brand Houses abroad offers to its partners free seminars which help them to learn more things and have a better knowledge of our products' use.
Guarantee
Our company offers full guarantee for all products and ensures in this way the quality of service provided to its clients and partners.
Ability to provide CE
Our company has the ability of providing CE for all the products we produce.
Exports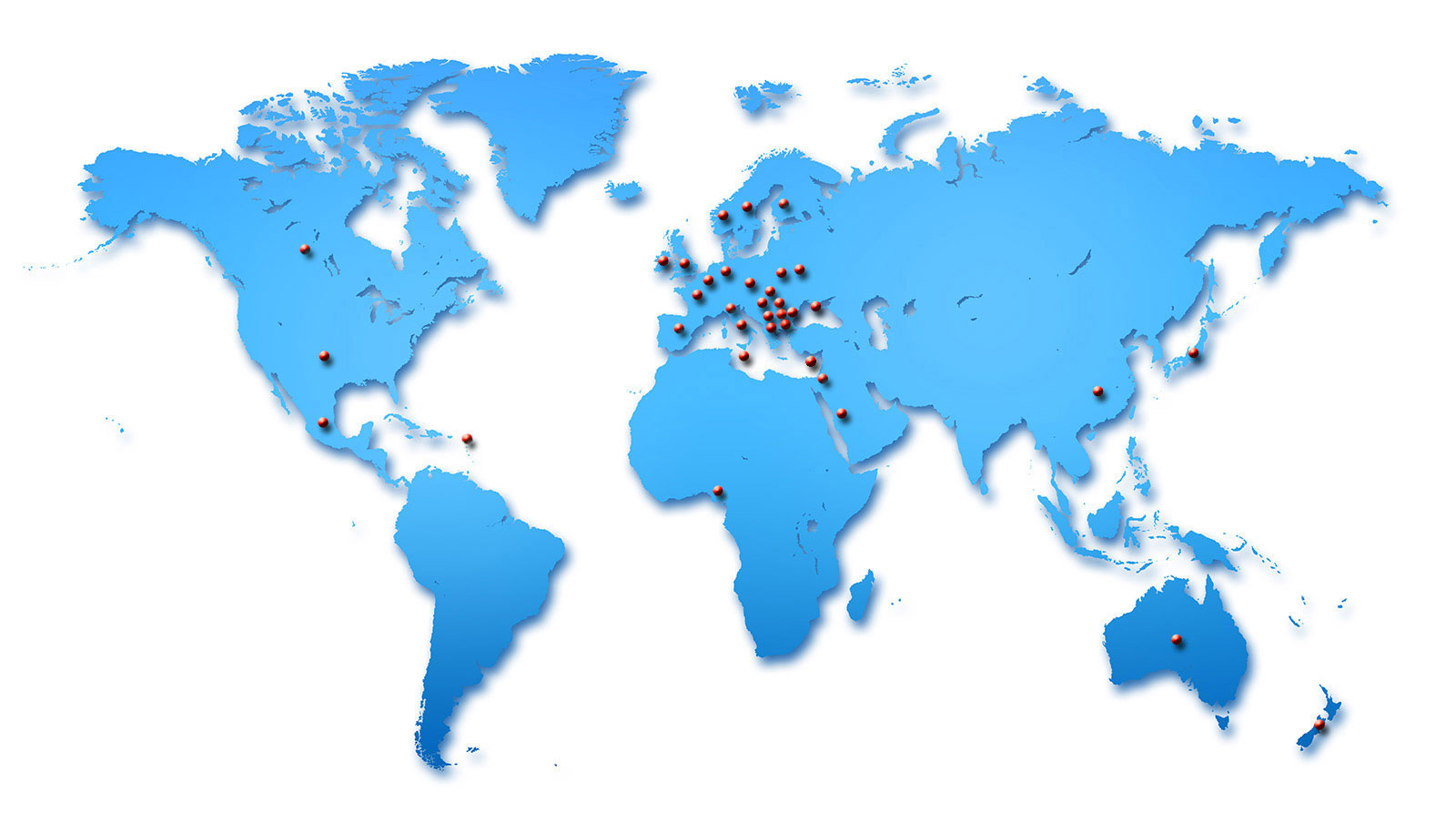 Contact us
3rd kil. Eleftheroupolis-Thessalonikis 64100
(+30) 2592 024 516
(+30) 2592 024 514
info@kariotis-stones.gr
---
Business Hours
Monday - Friday 8 a.m to 5 p.m
Saturday 8 a.m to 2 p.m
Sunday - Closed